A virtuous cycle of adoption and value capture
NFTScan creates a virtuous cycle that increases value capture of the NFTScan Network, fueling the adoption of decentralized services and the growth of the Web3 ecosystem.
Customer data



















Benefits of the Program
A virtuous cycle of adoption and value capture
NFTScan NFT API Data Services
NFTScan currently provides comprehensive NFT data for 16 blockchain networks, offering over 50 API interfaces that support customized data services to meet all the needs of startups in the NFT sector.
Advanced Technical Support
NFTScan's developer team has extensive experience in blockchain development, covering areas such as crypto exchanges, wallets, security, DeFi, oracles, and NFT. They will provide comprehensive technical support and advice to the participating startups.
Web3 Vertical Market Consultation
Based on the current state of blockchain technology and specific market segments, NFTScan can provide startups with effective industry information and consultation services.
Blockchain Ecosystem Resource Support
With coverage of dozens of mainstream blockchain ecosystems and serving hundreds of blockchain projects, NFTScan can provide startups with the necessary resources to efficiently access business partners and enhance brand influence.
Financing Acceleration Support
NFTScan has established partnerships with various well-known blockchain investment institutions and will provide financing acceleration support to startups, matching them with suitable investment organizations and professional investors.
Web3 Projects Supported by NFTScan
Explore some of the Web3 projects supported by "NFTScan Connect" program. Apply to enroll and show off your NFTScan-powered dapp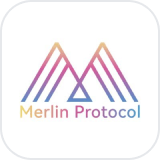 Merlin, A leading liquidity protocol that brings Real World Asset(RWA) to Web 3.0.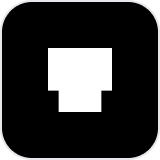 Creators and CommunitiesMake NFTMore Valuable and Powerful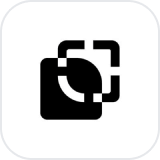 To access the best new NFTs before they list on Marketplaces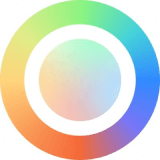 PicassoNFT
NFT Marketplaces
PicassoNFT is an NFTFi protocol on the zkSync network, providing minting, cross-chain, trading, and lending services for Web3 users.
Get supported by NFTScan today
Build and grow at scale. We'll be with you every step of the way.
Apply Now

The world's largest NFT data infrastructure, supporting 16 blockchain networks.
Get started for free