NFTScan as a service
The NFTScan team can develop NFT infrastructure for any blockchain network, providing professional NFT API data services for developers in the ecosystem and professional NFT explorer products for users. If you are a development team for a new blockchain network, welcome to contact us and experience our NaaS service.
The NFT ecosystem is fairly important to a blockchain network. Any new blockchain network should vigorously develop the NFT developer ecosystem. In this process, professional NFT infrastructures such as NFTScan are needed to provide services.
Telegram:
t.me/rose_nftscan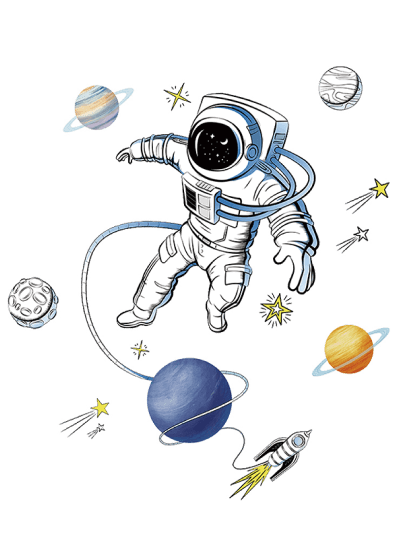 Key Features
Distinguished NFTScan from other infras
NFT Explorer
A multi-chain NFT explorer providing users with multidimensional access to complete NFT data
NFT API
API Service shares all NFT on-chain data for building your Dapps, protocols and blockchain deployments
NFT Analytics
Macro and micro NFT data with collection view and individual address view, helping users comprehensively and intuitively grasp NFT information
NFT Collection Info
NFTScan shows all collections on blockchain, continuously parse their metadata, allowing users get the most full data among the whole network
Address Profile
View personal NFT on-chain data via easily looking up by address or domain name, or connect wallet to manage your own profile
Verify Contracts
Verify the ownership of collections. Collection publishers are welcome to NFTScan to do the validation
The Multi-chain NFT Explorer
NFTScan covers the most comprehensive and variety NFT data, having the largest NFT Collection library on the whole network.